Your practice financial heartbeat that never stops, so you can keep running.Our staff becomes an extension of your practice.Ongoing communication ensures that priorities are understood, issues are communicated and we are always accessible.We are your advocate and aggressively work every claim through to resolution.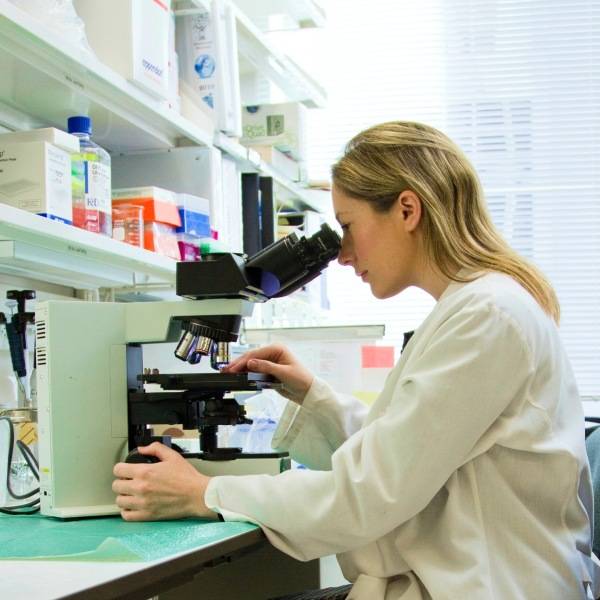 Discover how we can imporve your revenues
Contact us now at Ace med Assist (+1 562 632 5903)
Through partnership and innovation, AceMedAssist guides medical practices to effectively and efficiently sustain distinguished financial performance, without losing sight of ethical and moral principles.
We have real people putting eyes on your claims. We believe that having a team of experts with years of experience in billing and coding provide the best billing services. By the time your claim is submitted to insurance, it has been reviewed by multiple members of our team. This accountability reduces the chance of error and improves clean claim rates. All meaning you will get the money that you earned faster!
As a solutions-based company, we provide customized aged receivable reports that include claims to be billed, claims currently outstanding, day span assessment (claim turnaround) and accounts receivable to receipts ratio. We utilize these reports to formally evaluate your medical practice's economic health. Along with our full billing cycle services, we also provide realistic and achievable goals for your practice's future potential.
Our technologically advanced billing system, combined with years of medical billing experience will give you peace of mind, while generating continual cash flow. AceMedAssist is fully compliant with HIPAA regulations, and stays up to date with changes in Medicare compliance guidelines. As your medical billing partner, we strive to provide a modern and refined take at revenue cycle management. The key value we add is providing transparency into your billing. We want our clients to know how their practice is performing and what we are doing to sustain a positive revenue cycle. We have the experts to take on your entire revenue cycle process. If you are unsatisfied with your current billing and collections, reach out to the experts today. Our team of billing specialists have the experience to improve your bottom line and positively impact profitability.