Managing medical billing can be a daunting task for healthcare providers. The process involves navigating complex insurance policies, managing patient data, and staying up-to-date with ever-changing billing regulations. At Ace Med Assist, we provide professional medical billing services in the USA to help healthcare providers simplify their billing processes, reduce administrative costs, and maximize revenue.
Transform your medical billing process today and partner with Ace Med Assist for all your medical billing needs.
Professional Medical Billing Services in USA
Our medical billing services in the USA are designed to meet the unique needs of medical practices of all sizes. Our experienced team of billing specialists works closely with healthcare providers to develop customized billing solutions that fit their specific needs. We handle all aspects of the billing process, including claims processing, coding, and revenue cycle management. With our services, healthcare providers can focus on providing quality care to their patients while we handle the administrative burden of managing their medical billing.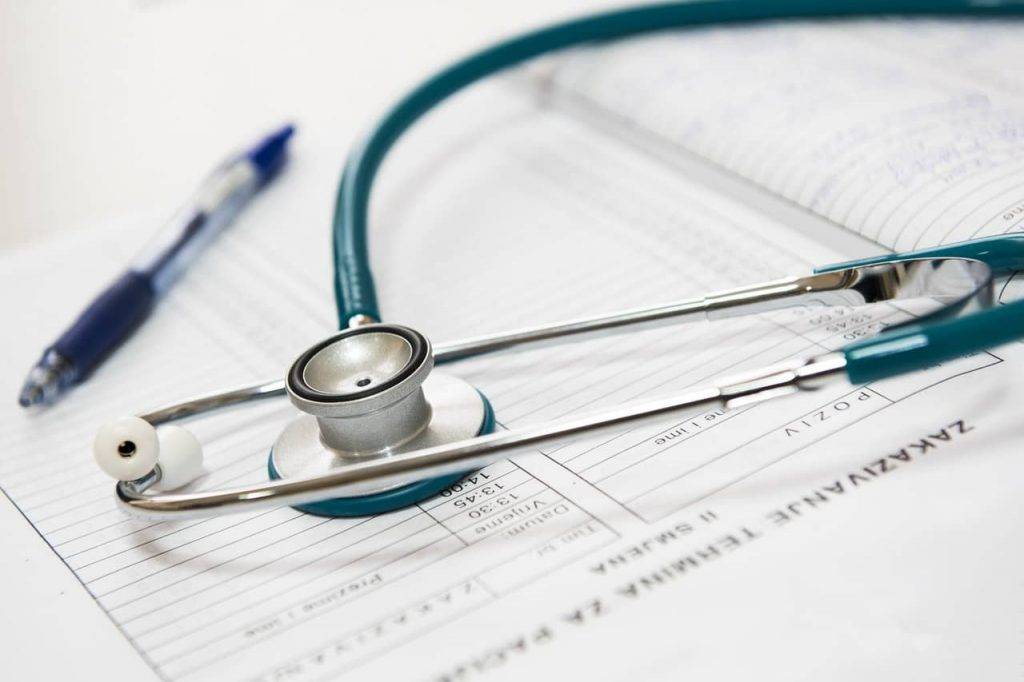 What are the
Advantages

?
At Ace Med Assist, we pride ourselves to combine the latest technology, proven processes, and a team of highly skilled professionals. Our advanced technology and software streamline the billing process and reduce the risk of errors or delays, while our team of experts ensures that all claims are processed accurately and efficiently.
Transform Your Medical Billing With
Advantage
Our medical billing services in the USA can transform your medical billing process and improve the overall efficiency of your practice. We provide detailed reports and analyses to help you make informed decisions and improve the financial health of your practice. Our team works closely with insurance companies to ensure that claims are processed quickly and accurately, reducing the likelihood of denied claims or delayed payments. We also offer ongoing support and are always available to answer your questions and address any concerns.
Discover how we can imporve your revenues
Contact us now at Ace med Assist (+1 562 632 5903)
for Additional Information
Get in touch