Medical Auditing Services
Medical Auditing Services
Ace Med Assist offers professional medical auditing services in the USA to help healthcare organizations improve their compliance with regulatory standards and optimize revenue cycle management. Our experienced team of auditors uses advanced auditing techniques to identify areas of risk and provide recommendations for improvement.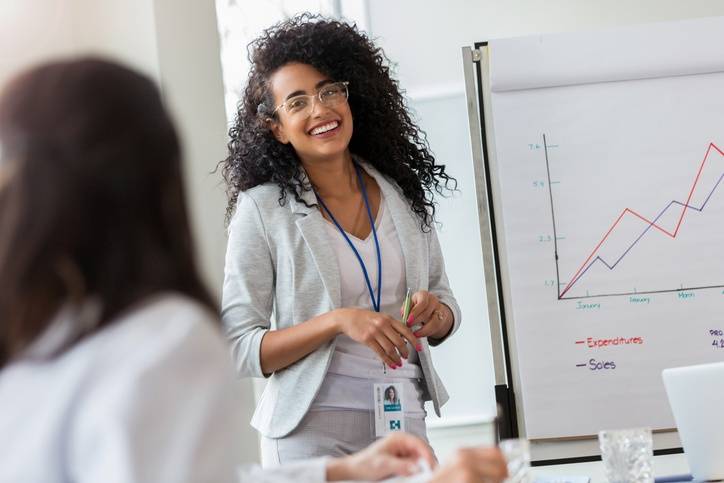 What do our medical auditing services in USA cover?

We conduct comprehensive audits of medical coding to ensure accuracy, completeness, and compliance with industry standards and regulations.

We conduct audits to assess compliance with regulatory requirements, including HIPAA, OSHA, and CMS regulations.

We review medical records and documentation to ensure that they are complete, accurate, and compliant with regulatory requirements.

We identify areas of risk in healthcare organizations and provide recommendations for risk mitigation and management.

We analyze revenue cycle processes to identify opportunities for improvement and optimize revenue management.

We investigate potential cases of fraud and abuse and help healthcare organizations implement strategies to prevent and detect fraudulent activity.
Discover how we can imporve your revenues
Contact us now at Ace med Assist (+1 562 632 5903)
What Makes Us Unique in Medical Auditing
Our team of auditors includes certified coding specialists and compliance experts with years of experience in the healthcare industry. We use advanced technology and tools to streamline the auditing process and provide accurate and timely results. Our auditing approach is proactive and focuses on risk mitigation and process improvement to help healthcare organizations achieve their goals.
Medical auditing is the process of reviewing medical records, billing codes, and other documentation to ensure compliance with regulatory standards and industry best practices. It is important for healthcare organizations in the USA because it helps them identify areas of risk, improve revenue cycle management, and reduce compliance risks.
The frequency of medical audits depends on the size and complexity of the healthcare organization. Generally, healthcare organizations should conduct audits at least once per year. Key areas that should be audited include medical coding, documentation, revenue cycle processes, and compliance with regulatory requirements.
Medical auditing helps healthcare organizations improve revenue cycle management by identifying areas of inefficiency and opportunities for improvement.
Healthcare organizations can ensure they are working with a reputable auditing firm by conducting research, asking for references, and verifying certifications and qualifications.
for Additional Information
Get In Touch