Licensing
Multiple States
Expanding your healthcare practice into multiple states can be a complex and time-consuming process, with each state having its own set of licensing requirements and regulations. At Ace Med Assist, we understand the challenges that come with expanding your practice, which is why we offer comprehensive licensing services to streamline the process for you.
"Streamline Your Practice Expansion our Licensing Multiple State Services"
Licensing Multiple States Services
Our licensing multiple states services in USA include a range of solutions to help you navigate the complex licensing process. We work with you to determine which states you need to be licensed in and provide customized solutions to meet your specific needs. Our services include: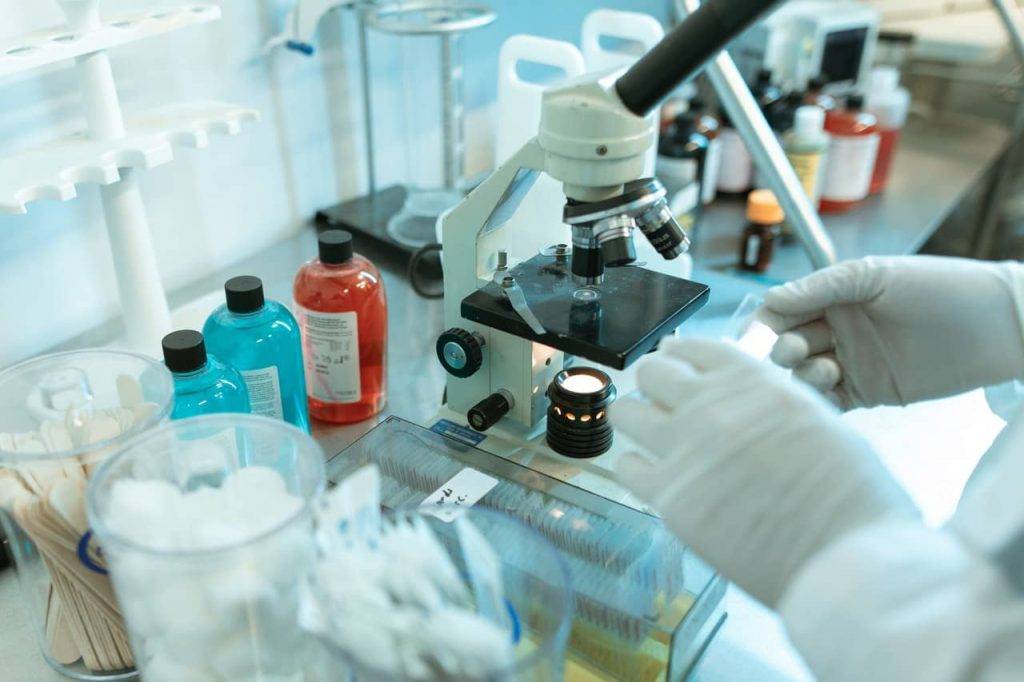 At Ace Med Assist, we pride ourselves on our commitment to providing exceptional customer service and expertise in the healthcare industry. We have a team of experienced licensing specialists who are well-versed in the unique requirements of each state and can guide you through the licensing process with ease. Our state-of-the-art technology and tools also help us streamline the licensing process and improve efficiency.
Why Choose
Ace Med Assist?
At Ace Med Assist, we have a proven track record of success in helping healthcare providers expand their practices into multiple states. We are committed to providing personalized solutions and exceptional customer service to our clients. We stay up-to-date on the latest compliance and regulatory requirements to ensure our clients are always in compliance.
If you're ready to expand your healthcare practice into multiple states, contact Ace Med Assist today to learn more about our licensing multiple states services and how we can help you achieve your goals.
Benefits of Our Licensing
Multiple States Services
By using our licensing multiple states services, you can save time and money on licensing applications and renewals, and reduce the risk of errors or delays in the process. Our services also help ensure compliance with state regulatory requirements, which can help you avoid costly fines or penalties.
Discover how we can imporve your revenues
Contact us now at Ace med Assist (+1 562 632 5903)
for Additional Information
you can reach us at