AR Recovery Services in New York
Comprehensive AR Recovery Services in New York
Are you struggling with accounts receivable (AR) management? Is the collection process becoming a burden on your business? Look no further! Ace MedAssist is here to provide efficient and reliable AR recovery services in New York. With our comprehensive range of services and advanced technological solutions, we are your trusted partner in achieving financial success. Our team of dedicated professionals specializes in: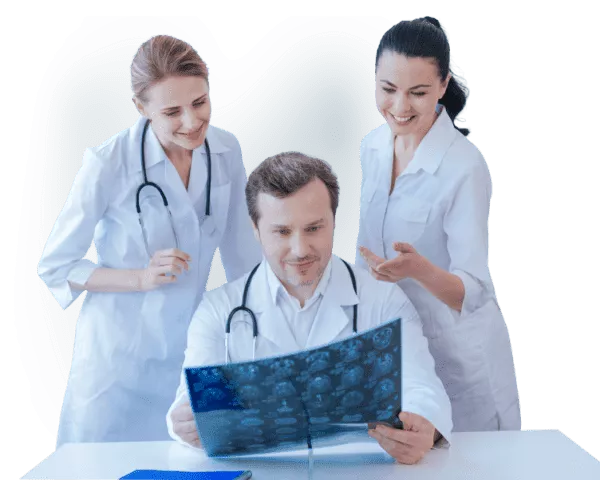 AR recovery services in New York
With our customized solutions, experienced professionals, cutting-edge technology, and end-to-end support, we optimize your revenue cycle management. By choosing Ace MedAssist, you gain access to increased revenue, focused operations, compliance, accuracy, cost-effective solutions, and a trusted partner dedicated to your success.
Schedule Free Consultation!
Advanced technology solutions
At Ace MedAssist, we specialize in AR recovery services in New York, ensuring that you receive timely and full payment for the services you provide. Our experienced team diligently follows up on outstanding claims, minimizing denials and maximizing your revenue. We proactively manage the entire process, conducting thorough audits and implementing strategies to address potential issues before they result in denials. By leveraging advanced technology solutions and our expertise, we streamline your AR recovery process, improving cash flow and enhancing your financial stability.
Discover how we can imporve your revenues
Contact us today to learn more about how we can assist you in streamlining your AR recovery process and enhancing your financial performance.
Benefits of Choosing Ace Med Assist:
Call us right now to find out how we can help you increase your practice's income.